GrannyMoon's
Coventry of Healing Arts and Pagan Studies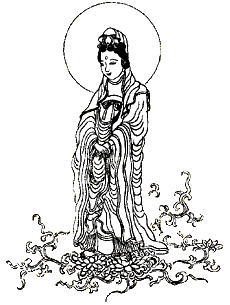 Certification Programs Offered
Receive Priest or Priestess Certification when taking the full course and free membership in The Order of the Burning Branch.
The Healing Arts Certificate Program
Pagan Studies Priest/Priestess Certification Program
Natural Witchcraft Certification Program
All Courses Are On-Line
Spaces limited, sign up now to reserve your space.
Each course is ten weeks in length.
Course fee is $50.00 each or purchase 3 at once and get one free!
No text books required unless otherwise noted.
$25.00 Introductory Mini-Courses
Four Weeks Each
Fun and Informative
Journey Well in Love and Light,
Grandmother Moon
Head and Mother High Priestess, Sisters of the Burning Branch, Goddess School
RMT ~ DD ~ DT ~ HPS ~ DOULA

*** )O( ***
Copyright GrannyMoon

Return to Goddess School