Coventry of Healing Arts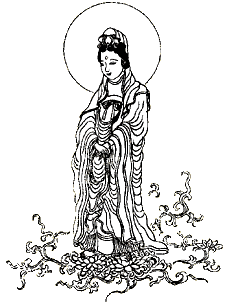 All Courses Are On-Line
Each course is ten weeks in length.
Each course is 50.00 taken separately and earns a certificate in Healing Arts.
Earn a Priest or Priestess certification in Healing Arts by taking these four courses.
Buy three at once, get Reiki Master certification free.

The Healing Arts certificate four part series will earn a Priest or Priestess Certification from The Order of the Burning Branch

No text books required unless otherwise noted.

All members of the Burning Branch Coventry are invited to join us at our annual Gathering in Virginia.
Herbalism 101
Herbalism 202 (My Herbalism 101 is required)
Herbalism 303 (My Herbalism 101 and 202 is required)
Reiki I, II, and III
Text book required