GoddessSchool Book Nook

.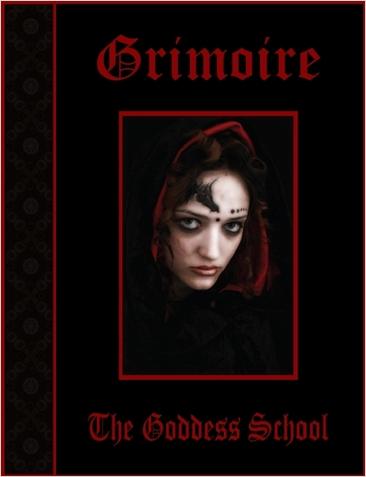 The GoddessSchool Grimoire
The Goddess School Grimoire is a collection of recipes, artwork, poetry, prose, prayers, rituals, spells, and practical Goddess wisdom put together by the teachers, students, alumni, and friends of The Sisters of the Burning Branch Goddess School. The sisterhood is dedicated to restoring spiritual balance by returning the Divine Feminine to her rightful place and by assisting women in their personal and spiritual development. Since being founded by Head and High Mother Priestess Grandmother Moon in 2000, The Goddess School (www.goddessschool.com) has grown into a large and beautiful global community of women. At seasonal gatherings, the sisters come together on the physical plane to practice their craft. There is powerful magick in group ritual.
Curriculum
Level I
Level II
Level III
Level IV
Reiki
On-Line and Face to Face
---
The Once and Future Goddess
by Elinor W. Gadon

365 Goddess : A Daily Guide to the Magic and Inspiration of the Goddess
by Patricia Telesco

Casting the Circle : A Women's Book of Ritual
by Diane Stein
---

Grandmother Moon : Lunar Magic in Our Lives : Spells, Rituals, Goddesses,
Legends, and Emotions Under the Moon
by Z Budapest
Motherpeace : A Way to the Goddess Through Myth, Art, and Tarot
by Vicki Noble


---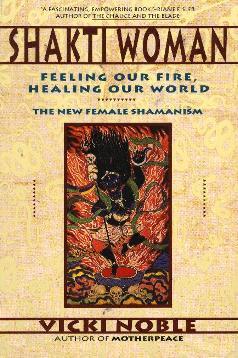 The New Female Shamanism by Vicki Noble


And choose TWO or THREE of the following Elective Texts for Level III.
These books will give you much needed information and experience on the different paths


and areas that are available, choose books that resonate with the path that you would like to follow.



New elective!


Sticks and Stones, Roots & Bones

by Stephanie Rose Bird


Hoodoo is an eclectic blend of African traditions, Native American herbalism, Judeo-Christian ritual, and magical healing. Tracing Hoodoo's magical roots back to West Africa, Stephanie Rose Bird provides a fascinating history of this nature-based healing tradition and gives practical advice for applying Hoodoo magic to everyday life. Learn how sticks, stones, roots, and bones - the basic ingredients in a Hoodoo mojo bag - can be used to bless the home, find a mate, invoke wealth, offer protection, and improve your health and happiness.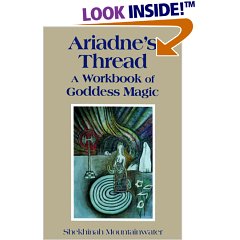 Ariadne's Thread
:
A Workbook of Goddess Magick
By Shekinah Mountainwater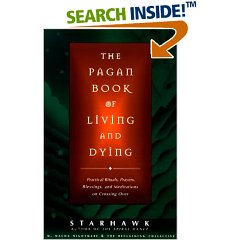 The Pagan Book of Living and Dying:
Practical Rituals, Prayers, Blessings, and Meditations on Crossing Over
by Starhawk, M. Macha NightMare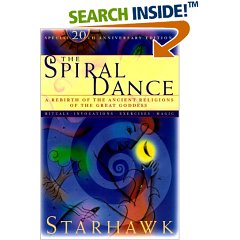 The Spiral Dance - By Starhawk

Healing With Gemstones and Crystals

by Diane Stein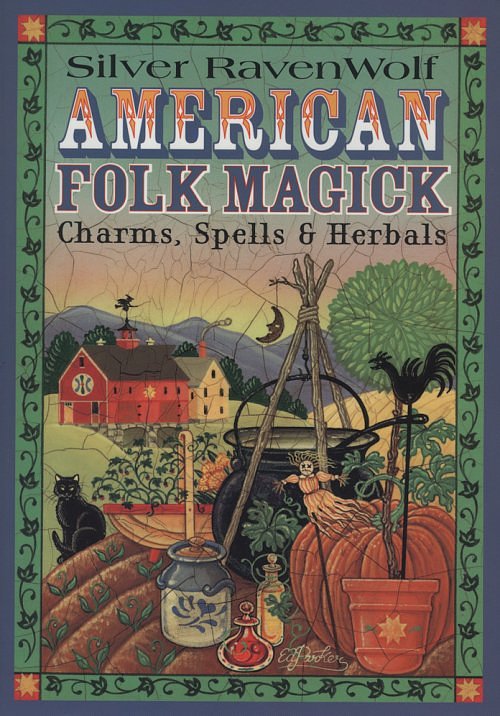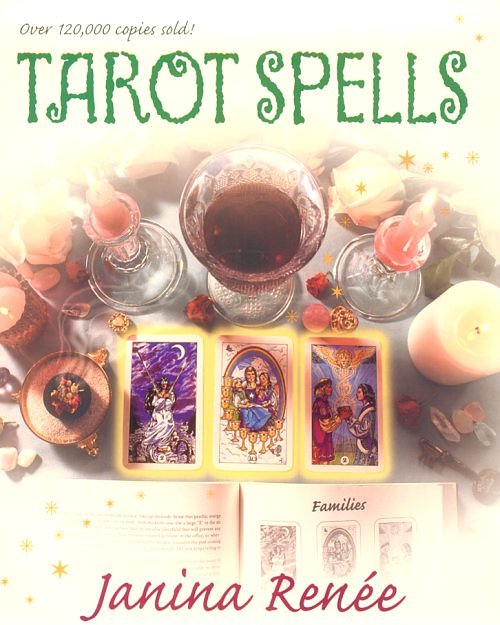 Tarot Spells by Janina Renee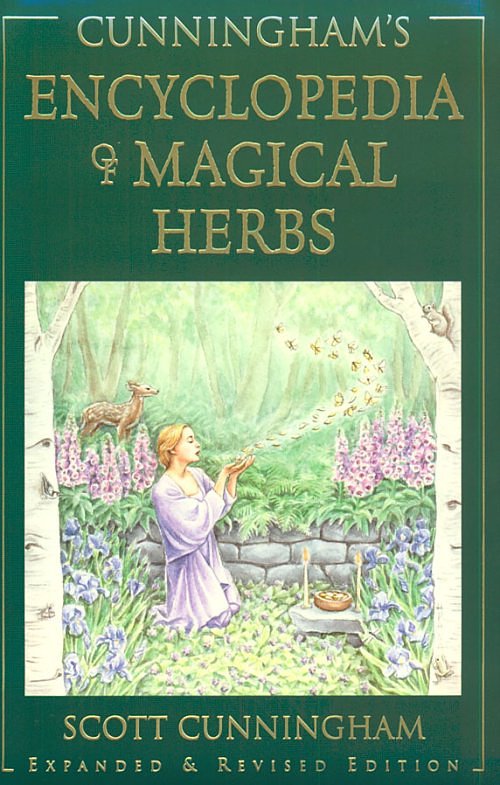 Cunningham's Encyclopedia of Magical Herbs
by Scott Cunningham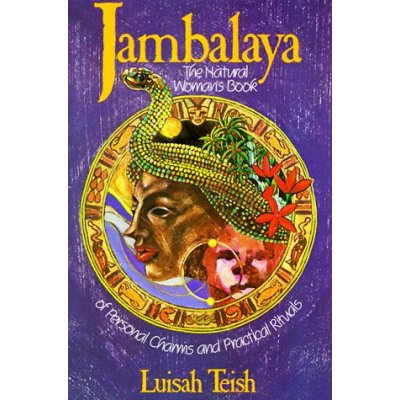 Jambalaya:
The Natural Woman's Book
by Luisah Teish


Animal Speak
The Spiritual & Magical Powers of Creatures Great & Small
by Ted Andrews

Level IV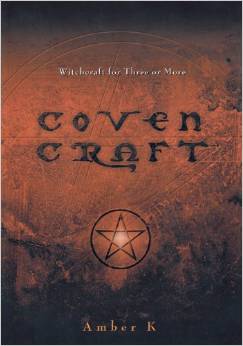 Coven Craft: Witchcraft for Three or More

by
Amber K